Debbie Nowotnik, the staff and dancers of Center Stage Dance Academy are so excited to have just crossed into our 20th season of dance!
Click below each image for more information.
RECITAL UPDATE – Updated 7/21/20
Our recital will be held at Center Stage Dance Academy on Saturday, August 8 and Sunday, August 9. We will be following state guidelines to make sure our dancers, staff, and family members remain healthy and safe.
PHOTOS
Ron McKinney Photography will be taking pictures on Sunday, August 9th. Dancers should arrive ready for their pictures and line up outside of the studio, maintaining 6 ft. Dancers will enter through DOOR 3 wearing a mask. No parents will be allowed to enter the building for pictures. Dancers will use hand sanitizer when entering the building and will need to wear their mask throughout the time they are in the building, except for while taking their picture. Dancers will put their masks back on after pictures and will walk to the studio where filming of their dances will take place.
Families will receive an order form digitally before the picture day. Pictures can not be ordered in person on the day of. All orders will need to be placed digitally ahead of time.
VIDEO
On both Saturday and Sunday, all performances will be video recorded. We will also have a Zoom live feed going throughout the day for people to watch the performance digitally. (A single link will be sent out and used for the entire day.) One parent per dancer will be allowed in the studio to watch the performance. (We are limited by the guidelines and must remain under the maximum number of people within the building at all times.) Performers that are only doing the video recording and parents will enter through DOOR 1 for the filming. All audience members will need to wear a mask at all times while in the building, will also need to use hand sanitizer when entering the building, and must complete the screening questions. Temperatures will be taken upon entering.
T-SHIRT ORDER INFORMATION
Place orders by August 6th to have them in time for the recital. You may place orders after August 6th, but they will not be completed for the recital weekend.
*Groups that have larger numbers of dancers and parent audience members, will have their audience split. Each dance will perform twice for filming, and parents will be able to view ONE of the performances if numbers are too large.
https://oceans-apparel.square.site/
Videos of the performances may be ordered through Center Stage. The videographer will be putting together a recital video after all recordings are completed.
*NO DRESSING ROOMS will be provided as we are not allowed to provide a space for that.
There will be no charge for viewing recital, but donations are welcomed during this challenging time. Thank you in advance.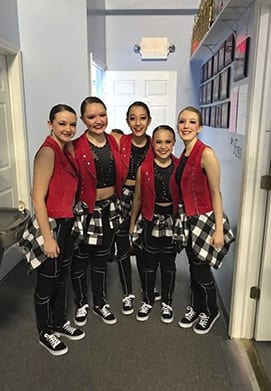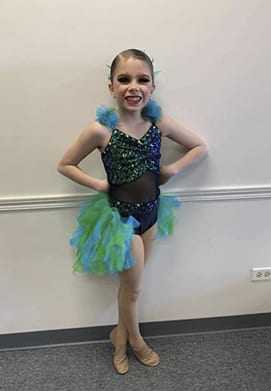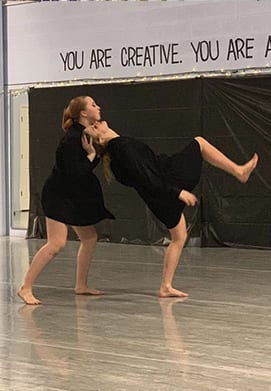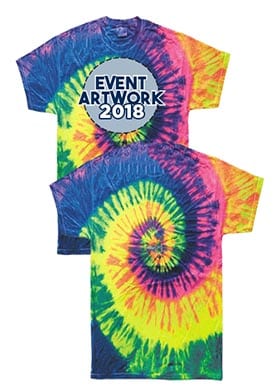 2019
Recital Shirt
Order Form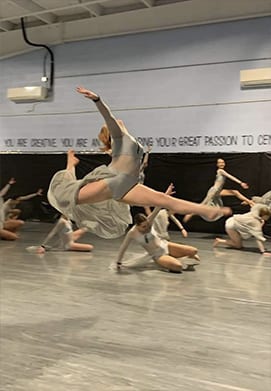 Give a Shout Out
to your
Fabulous Dancer!