Center Stage Dance Academy is proud to offer a variety of dance options for your child. Classes include ballet, tap, jazz, contemporary/lyrical, modern, hip hop and tumbling. Each genre has its own feeling and flair. If your child is unsure as to which they would be most interested in, feel free to try a variety or contact Miss Debbie for suggestions.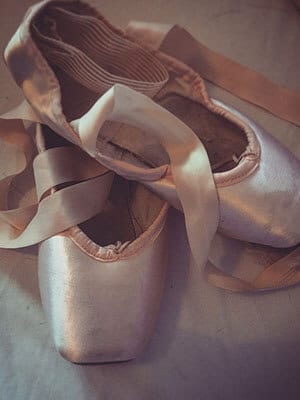 Ballet technique is the foundation of all dance. The technique of ballet is elaborate and requires many years of training to master. The stronger a dancer becomes in ballet, the stronger he/she will become in ALL genres of dance.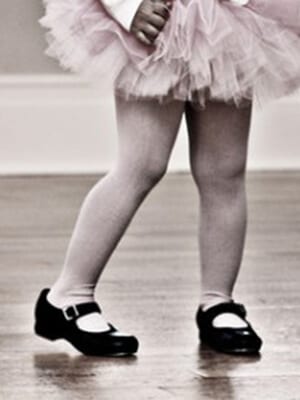 Tap dance is a form of dance characterized by using the sounds of the tap shoes striking the floor as a form of percussion to keep rhythm & timing patterns and teaches dancers how to count music.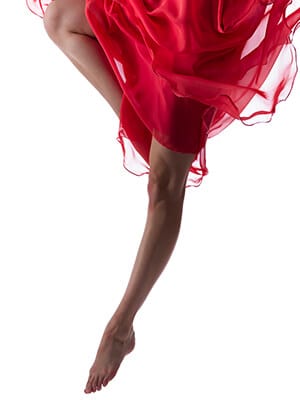 Contemporary is an expressive form of dance that combines elements of multiple genres including modern, jazz, lyrical and ballet that strives to connect the mind and body through fluid & abstract movement.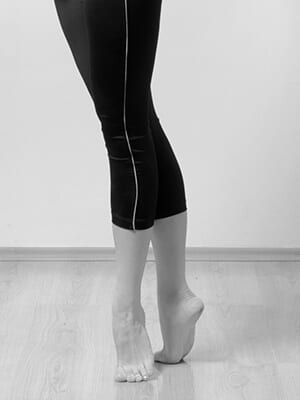 Lyrical is a ballet based genre that merges ballet, jazz & modern in a fluid and graceful way. Lyrical dance is expressive, emotional and tells the story of the music.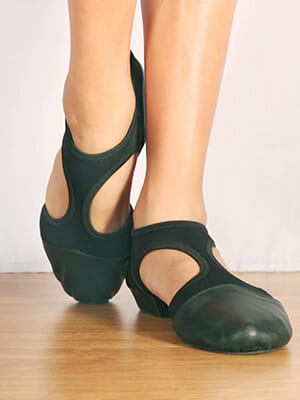 Jazz is a ballet-based, upbeat form of dance combining elements such as turns, jumps, leaps, isolations and theatrical movements.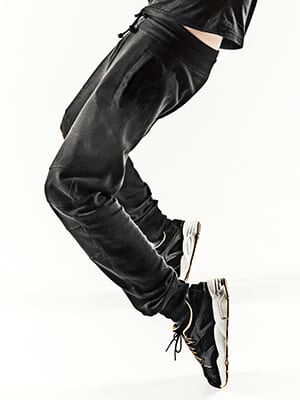 Derived from street dance and includes choreography, breaking, popping & locking which is personalized with the choreographers style and vision.
Make-up classes are allowed within the same session. Make-ups cannot run into the next session and only 1 make-up class is allowed per dancer per session. 
Payment for classes is due at the time of registration. A $20 fee will be assessed for returned checks.