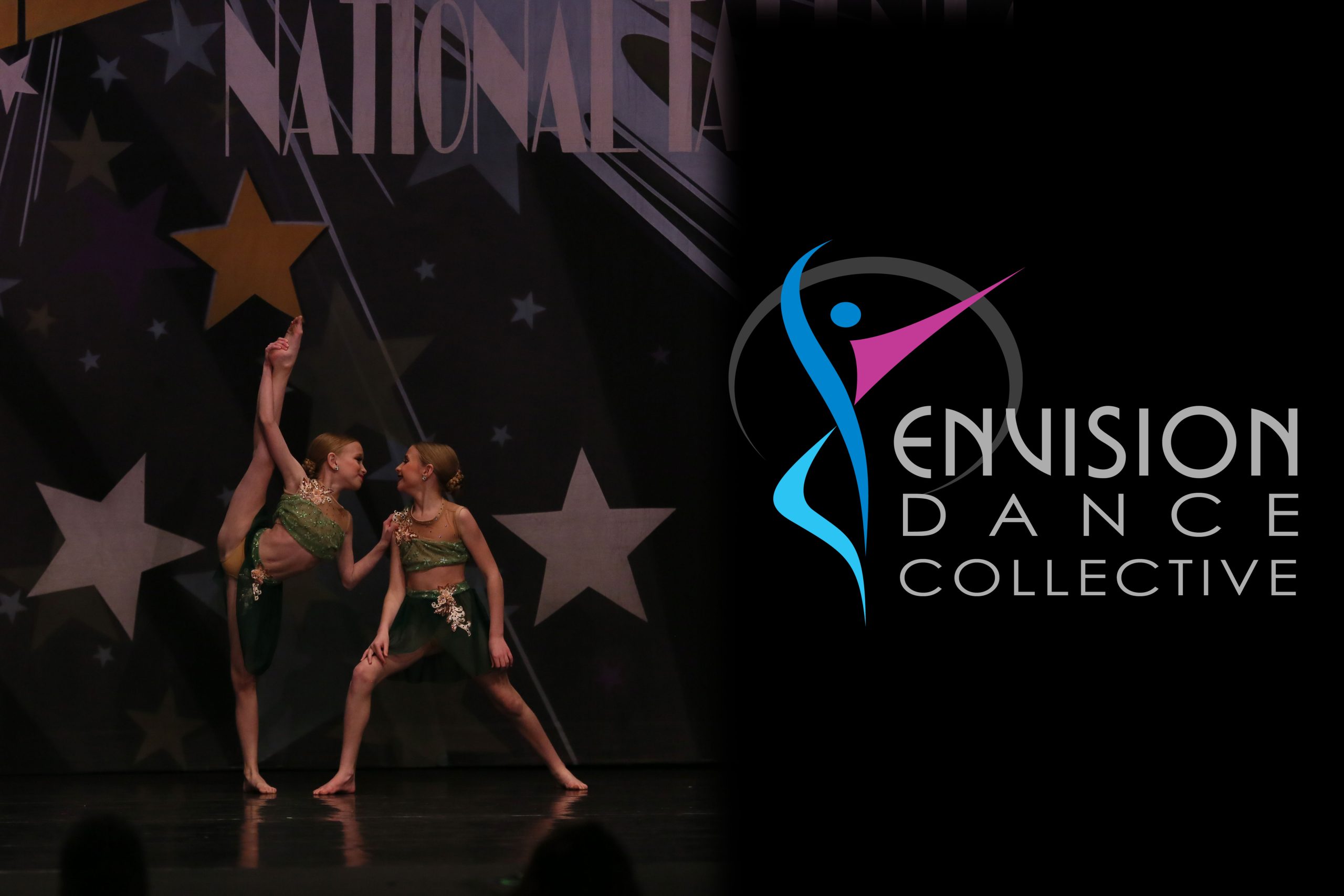 Envision Dance Collective
Being a member of the Envision Dance Collective is a place for the dancer that wishes to dance beyond high school, wants more than competition dance and loves to perform and travel. It provides extensive training and is not for beginners.
Our performance season begins in September and runs through the end of July. Dancers do not have to be taking classes at Center Stage Dance Academy in order to be a part of Envision Dance Collective.
This is a great opportunity for dancers that want to be exposed to the dance community in Chicago to provide valuable networking and industry connections as well as performing concert style with other professional dancers/companies in the industry.