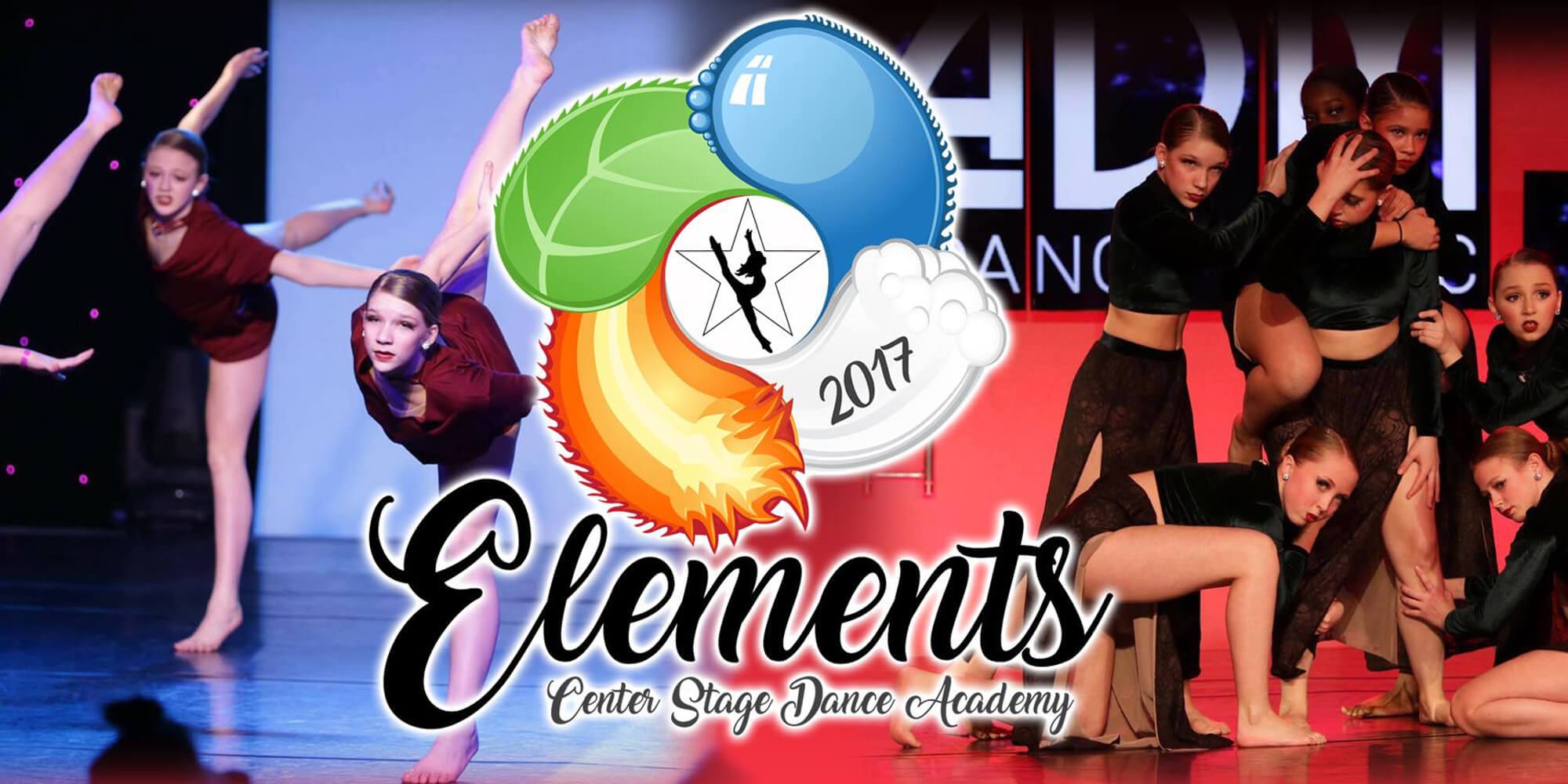 Here is our 2017 Finale Dance. This dance will be performed at Show 1 (June 30, 6:30pm) and Show 2 (July 1, 12:00pm). It will not be performed at the July 1, 3:00pm show.
"Make Some Noise" by Kidz Bop Kids
Your dancers will be learning this dance in classes during the next two weeks. We will also have practice times on the following dates:
Wednesday, June 7 – 6:00pm
Saturday, June 10 – 10:00am
Monday, June 12 – 6:00pm
Wednesday, June 14 – 6:00pm
Dress Rehearsal – June 27 – 4:15pm and June 28 – 4:30pm.